Cada vez mais a quantidade de câmeras traseiras nos smartphones vem aumentando, esse tem sido o foco das industrias nos últimos anos. Podemos usar como exemplo o Nokia 9 PureView que é o campeão nesse quesito, contando com cinco câmeras traseiras. Porém, de acordo com um novo vazamento da Sony, estamos perto de um novo record de câmeras.
A notícia vem do usuário Max J famoso por seus vazamentos precisos em relação aos produtos Samsung, sem dar muitor detalhes de onde conseguiu a informação, postou no Twitter um possível smartphone da linha Xperia que contará com seis câmeras traseiras.
Até então não sabemos como os sensores serão organizados, pois a única imagem que temos disponível é uma renderização de seu possível molde.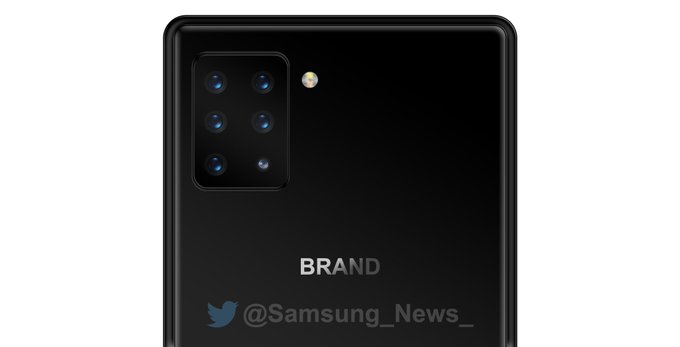 I heard #Sony is working on a new #Xperia Smartphone featuring a total of six lenses on it's rear as well as two cameras on the front.

The device is still in development which means that specs and further things are still unknown.

!CONCEPT BASED ON IMAGINATION!
Aparentemente a câmera principal terá uma grande-angular, uma das lentes terá a tecnologia Time-of-Flight, que calcula a distância dos objetivos com mais precisão.
Em seguida, pode chegar uma teleobjetiva para zoom e uma super grande-angular. Os outros dois podem ser sensores monocromáticos.